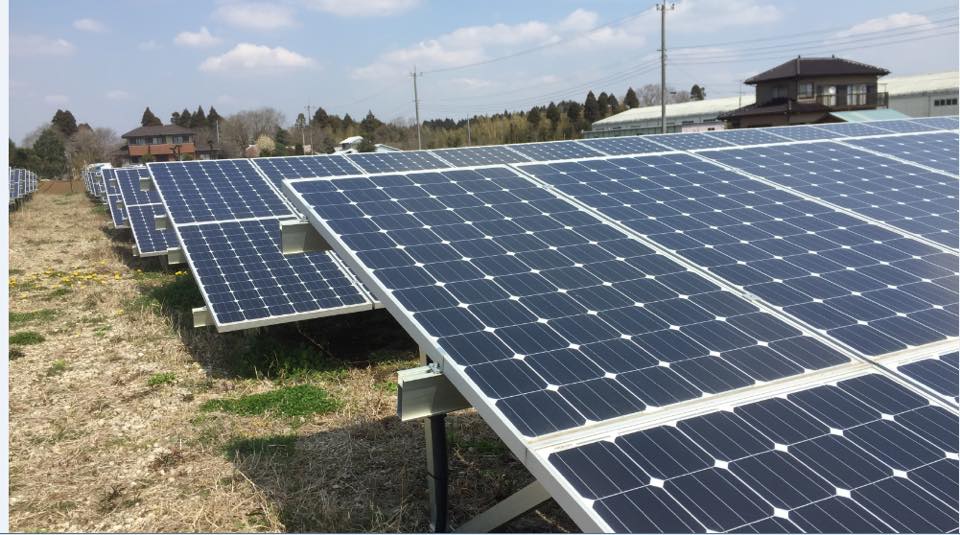 About the output of SEAFOREST solar panels.
The performance of 490KW high voltage power station is very good and amazing.
It is totally different with the 49.5KW low voltage power station in same area.
For example.suppose the output of 49.5KW is 100.
But the 490KW power station's output became 1240
But the original output of 490KW power station is approx 1000.
Project: 490KW
Module: SEAFOREST MONO 320W ,SH-320S-24
Size: 1956*992*45mm,1240PCS